Wow!
That's how most people react when I show them this photo. Particularly women.
So, you may ask, what does this have to do with a moving company?
Well, nothing… if that moving company sees itself as only a bunch of sweaty guys who lug people's stuff from here to there… if it sees itself as nothing more than having a functional relationship with its customers.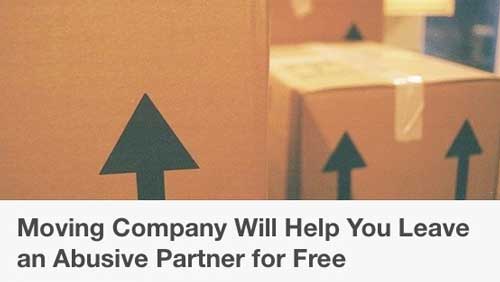 Continue reading