"It's what you learn after you know it all that counts," John Wooden often said.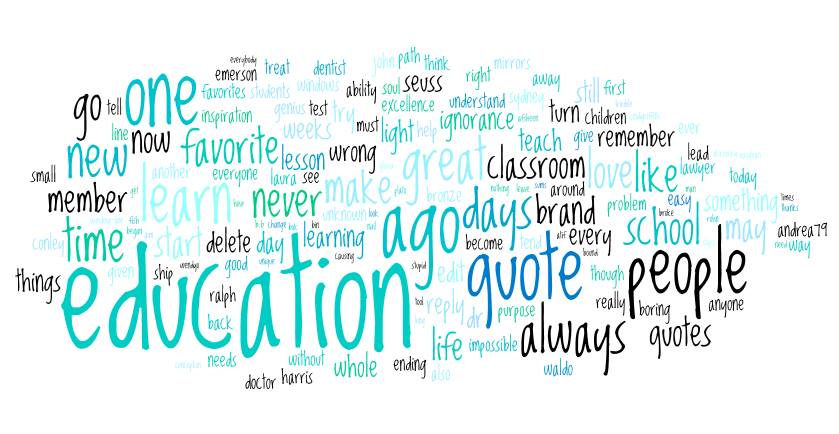 Many of the happiest times in life are associated with learning. I remember my friend Dan Heidt teaching me how to fingerpick on my Taylor 310 guitar. It was great fun learning to fly during college in my friend Bob's Cherokee Citation. My career took a new trajectory because of the remarkable mentoring in programming by the legendary Alan Mason.
Learning seldom happens alone. The exchange of ideas is often the basis of longtime friendships.