Maybe you have one, too.
It's called a land line, often connected to voicemail. And the voicemail is nothing but spam. So much so that I no longer even pay attention to the voicemail messages I receive.
(Side note: I'm glad we don't spam our listeners so that they just choose to ignore us. Gulp! We don't, do we?)
But recently one caught my ear.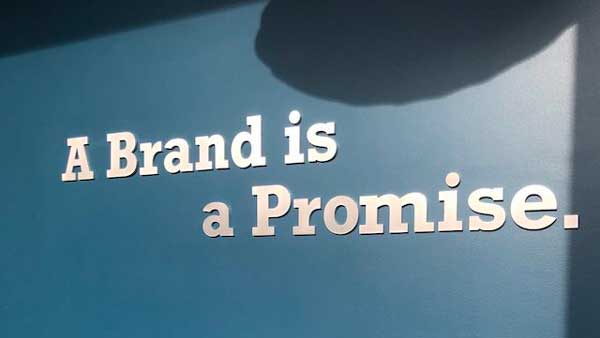 "I'm reaching out because as a part of our brand promise we mentioned that we would contact you anytime we saw an opportunity to further improve on your overall finances…"
Instead of thinking that this was just another telemarketing spam call, I realized that I had an existing relationship with this company, and they were attempting to fulfill a "brand promise" they had made to me.
Key points:
The relationship already existed. (They weren't soliciting a new relationship)
The brand promise already existed. It could be assumed. They were simply trying to fulfill it.
What brand promise have you made to your listeners?
My brilliant friend Dean O'Neal, program director of Z88.3 in Orlando, one of the most trendsetting Christian music stations of the last twenty years, talks about how Z88.3's severe weather coverage isn't just about sharing information when it impacts your neighborhood (a tactical perspective), but is about a promise that…
…if they do that for others I'll TRUST them to do that for me. (strategic).
What brand promise have you made to your listeners, either explicitly or in inference?
How are you living out that promise every day?
---