"The world as we have created it is a process of our thinking. It cannot be changed without changing our thinking."
~Albert Einstein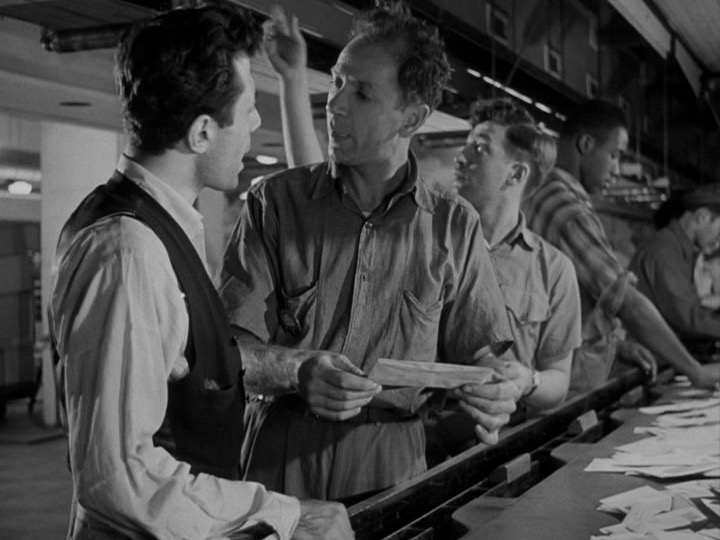 We celebrated the start of the Christmas season in my house by watching Miracle on 34th Sreet.  Well, also because we were recently in New York and visited Macy's.  Still, how can you not love a movie that ends up with Santa being set free?  At a pivotal point in the movie the post office drops off bags and bags of letters to Santa.  Most remember all those letters dropped on the judge's bench, but just before that there's a scene at the post office with people sorting the mail by hand.  I love the way they'd flip the letters up to be whisked away by the technology of the day.
Of course, the mail isn't sorted by hand now, as the post office heads toward something called "Network Rationalization."  The job shown in the movie doesn't exist anymore.  Technology changed the way the mail was handled.  That happens, even to the point, we don't even think about the "old jobs" that were eliminated.
Typically we look at, and complain about, change that happens to us, in our generation, but if we did look at the past we'd see all these instances where change happened, and life moved forward.  The world didn't explode or freeze in time.  It marched on, continually changing, being embraced by some, and tolerated by most.
---