It felt really weird. The seat was uncomfortably close to the steering wheel. She couldn't see out of the rear-view mirror.
It felt weird because my daughter Daisy was sitting in MY car. It was designed for my comfort, not hers.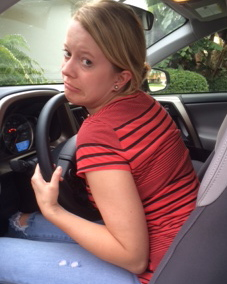 That's the problem in attracting new listeners to your station. We are comfortable with it, but it can feel weird to them at first particularly if they have some preconceived notions about this "Christian radio thing".